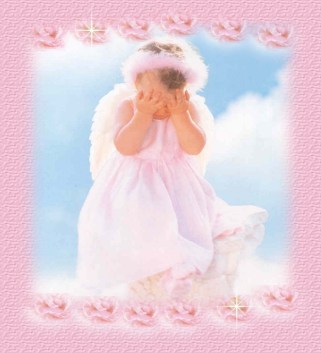 Kayley
16 March 2000 - 23 September 2000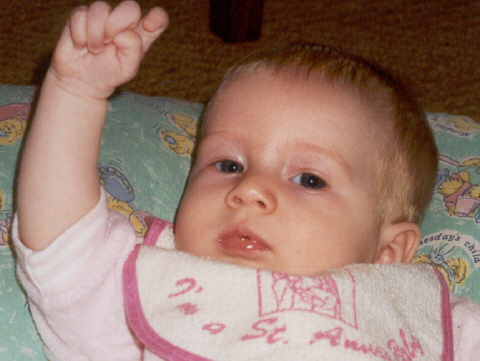 You can light a candle for Kayley
HERE
may her light always shine!.....
- KAYLEY -

Its a year since I held you to my breast
while you took your last breath.
I cannot express the pain I feel knowing
that I will not hear you call "Mommy",
see you grow tall or hold your child in my arms

I miss your beautiful smile, the laughter
in your eyes, the delightful little sounds you made.
Your cry, your sweet smell, as you sucked at my breast
And your precious face as I watched you sleep.

I will never understand why you were given to us
to love and cherish for such a brief time.
To see you in pain and then have to give you up
Before we could fulfil our dreams for you.

Kayley, I love and miss you
I will carry you forever in my heart.
Only when I can feel peace within,
will I grieve a little less and have joyful memories.
Rest in peace my precious little one.

– Jenny McManus -


-I THOUGHT OF YOU-

I thought of you with love today,
but that is nothing new.
I thought about you yesterday,
and the day before that, too.
I think of you in silence,
I often say your name,
But all I have is memories
and your picture in a frame.
Your memory is my keepsake,
with which I'll never part.
God has you in his keeping,
I have you in my heart.

I shed tears for what might have been,
a million times I've cried.
If love alone could have saved you,
you never would have died.
In life I loved you dearly,
in death I love you still,
In my heart you hold a place
no one could ever fill.
It broke my heart to lose you,
but you didn't go alone,
For part of me went with you,
the day God took you home.

The Golden Gate stood open
He saw that you were getting tired,
and a cure was not to be,
So He put his arms around you,
and whipsered, "Come with Me".
With tearful eyes we watched you suffer
and saw you fade away.
Although we loved you dearly,
we could not make you stay.
Your heart full of love stopped beating
your happy little hands to rest,
God broke our hearts to prove to us
that he only takes the best.


-Author unknown-





-REMEMBERING-

Go ahead and mention my child,
The one that died, you know.
Don't worry about hurting me further,
The depth of my pain does not show.
Don't worry about making me cry,
I'm already crying inside.
Help me to heal by releasing
The tears I try to hide.
I'm hurt when you just keep silent,
Pretending she didn't exist.
I'd rather you mention my child,
Knowing that she has been missed
You ask me how I was doing,
I say "pretty good" or "fine".
But healing is something on going,
I feel it will take a lifetime.

-Elizabeth Dent-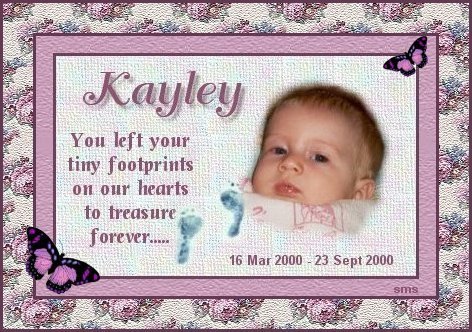 Kayley, we love and miss you so much.


This page is dedicated to all those affected by mitochondrial disease.





Please sign our guestbook to tell us you stopped by or send an email.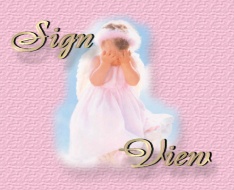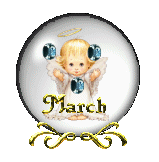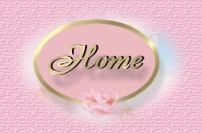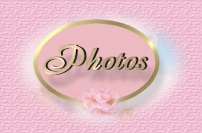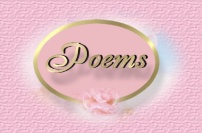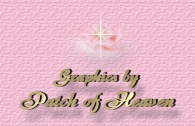 You are listening to To where you are by Josh Groban