This set is for use only on memorial sites. It is free to use, provided you link back to the main graphics page on each page you use any of these images on. You may not alter any of these graphics, but if you need something extra to go with the set, feel free to Email Me and I will make it for you. I suggest just saving the html file for this set along with the graphics- that way the html is done for you and you can just add your own content. Clicking this link with your RIGHT mouse button and choosing "save as" will save it just like you right click on the graphics to save those.

I made the theme of this set "Angel Friends" because I noticed that SO many memorial sites have a section for "our angel friends"- that is, the children of fellow bereaved parents one has met along the way. Since so many have pages for that, I thought I might try and allocate a few sets for that purpose. If you haven't seen the sets that match this one, go check out Set 82 and Set 83. I know many people love the work of Anne Geddes, but unfortunately she does not allow her work to be used for any graphics, memorial or otherwise. But I always wanted to make some sets that had the same kind of whimsy and fun. I made the angel in set 82 and when I did the frame and border using DHTML, I loved the way it turned out and decided it would have to be a series of at least three. (This particular one turned out to be # 3) Allthough this set is more code-intensive than most of mine, it's still easy to use. Just highlight my text and delete it, then replace it with your own. Add your links below, and there it is. I know this set looks like it uses frames, but it doesn't. I dislike frames and would not expect a novice with HTML to be able to put them together, lickety split. Instead I figured out a way to get the look of frames without the hassle. I love DHTML and am always experimenting with it. I will definitely use this design style again. To complete this set, I added a fun stylesheet that makes the underlines on the links go from top to bottom when you mouse over.

Here are the buttons to use with this set. You can use some or all of them, whatever suits your memorial.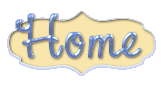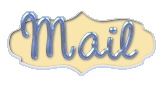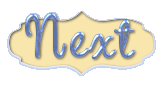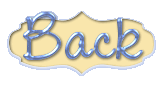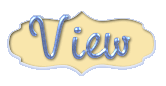 Here are some subtitles you may want to use.

If you use anything off this page, you must link this button back to
http://tatmar.net/memorial/

Here are some other credit buttons, if you'd prefer.
© 2001 elizabeth@tatmar.net ALL RIGHTS RESERVED.
Use granted under stated terms only.